Larger iron-sulfur clusters are omnipresent in biological systems, but their electronic structure is not well understood
Device models of the electronic structure of iron monomers and dimers to explain experimental spectra
Extend the models from dimers to cubanes and the nitrogenase's FeMo-cofactor
Spiller, N.;Chilkuri, V.G.; DeBeer, S.; Neese, F. Sulfur vs. Selenium as bridging ligand in Di‐iron complexes: a theoretical analysis. Eur. J. Inorg. Chem. 2020, 1525-1538, https://doi.org/10.1002/ejic.202000033.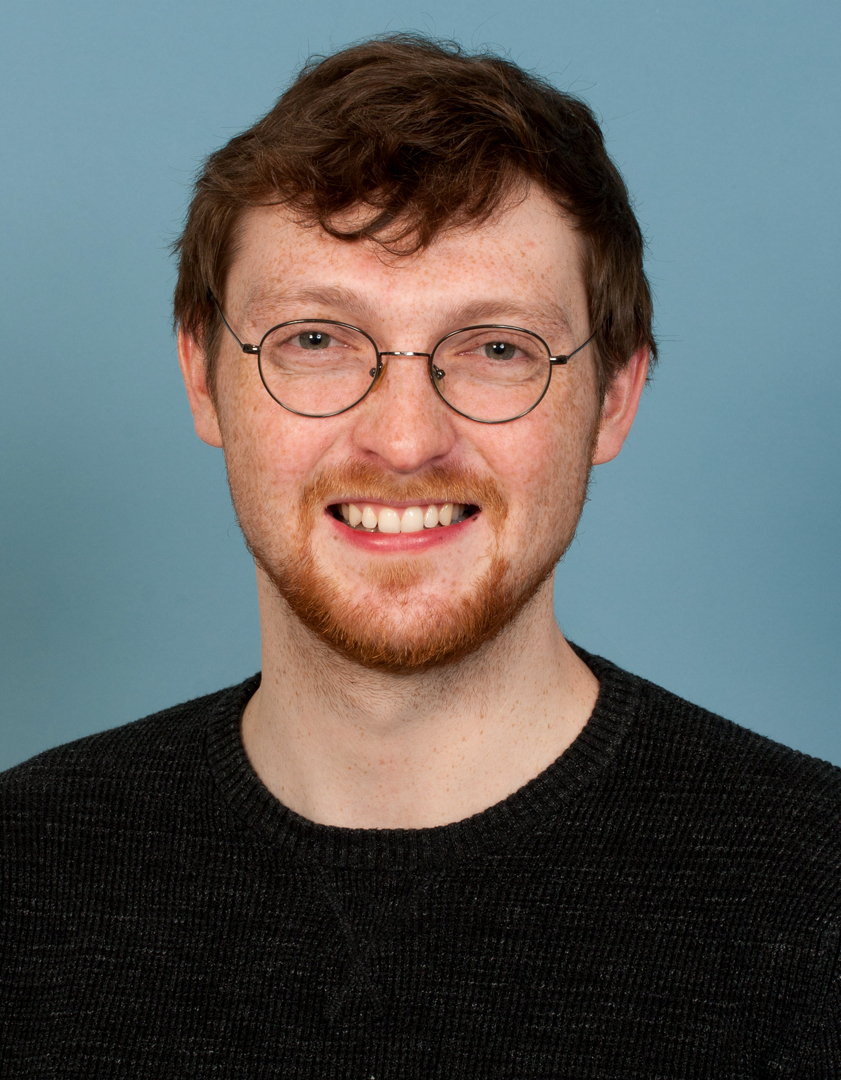 Nico Spiller
spiller(at)kofo.mpg.de
Group: Prof. Neese, Department of MolecularTheory and Spectroscopy, Max-Planck-Institut für Kohlenforschung